Welcome to Frames Unlimited! We are located conveniently in the South Windermere Shopping Center. At Frames Unlimited, we strive to assist our clients in a friendly and comfortable atmosphere, guiding them through all phases of the design process. In every design session, we will guide the client through the most appropriate ways to handle and properly secure their treasured items.
A design session might include discussing specialty matting, frame style, different mounting techniques, and glass or acrylic choices. We will help to select the best framing package that will complement your artwork or object so you can enjoy it for many years to come. Frames Unlimited offers conservation/museum quality framing so the integrity of your artwork is never compromised. Our staff, with over 40 years of combined experience, will help you choose from thousands of moulding and matting samples to design a product to suit your taste and budget. We stock a huge selection of moldings from traditional to contemporary, including many hand-finished USA made designs.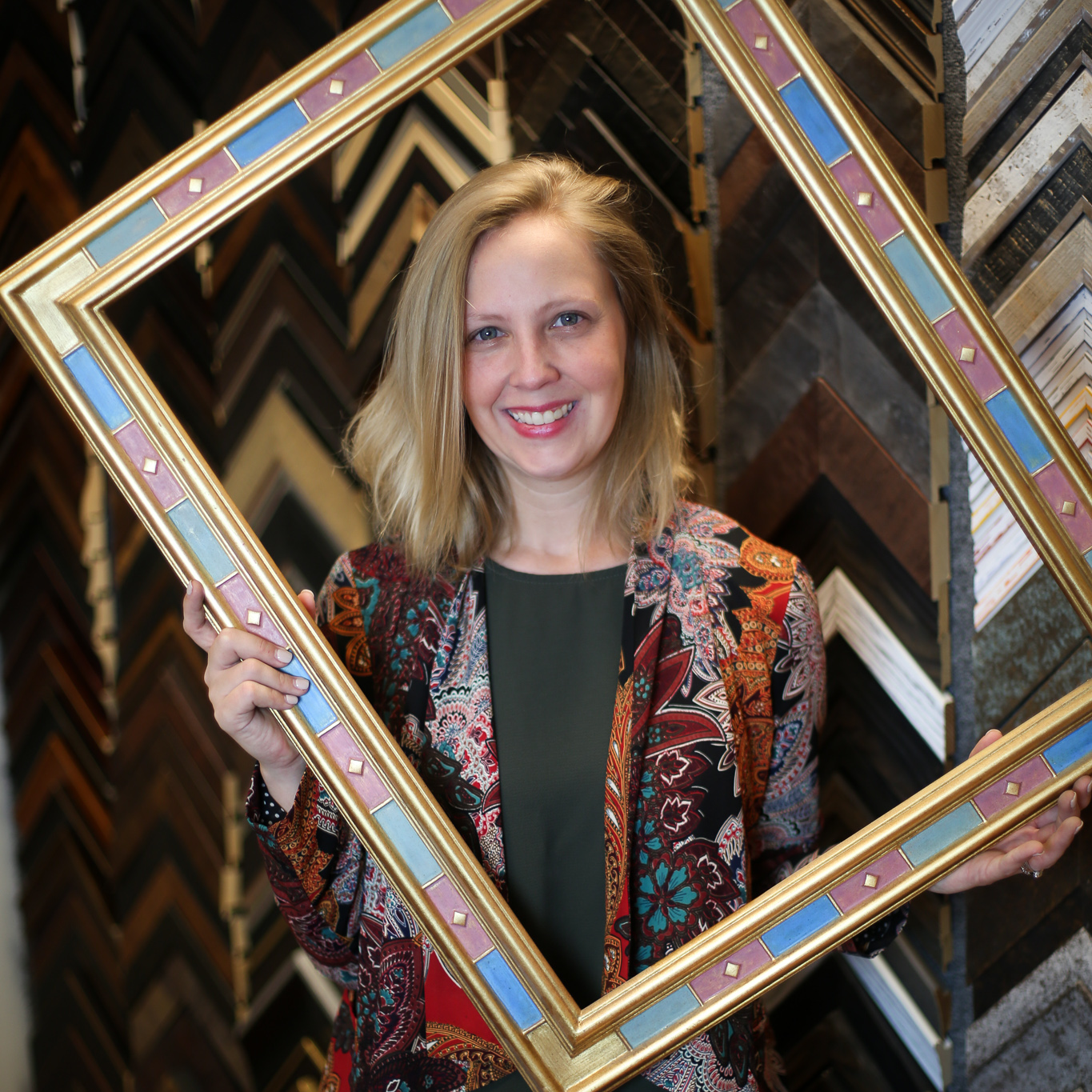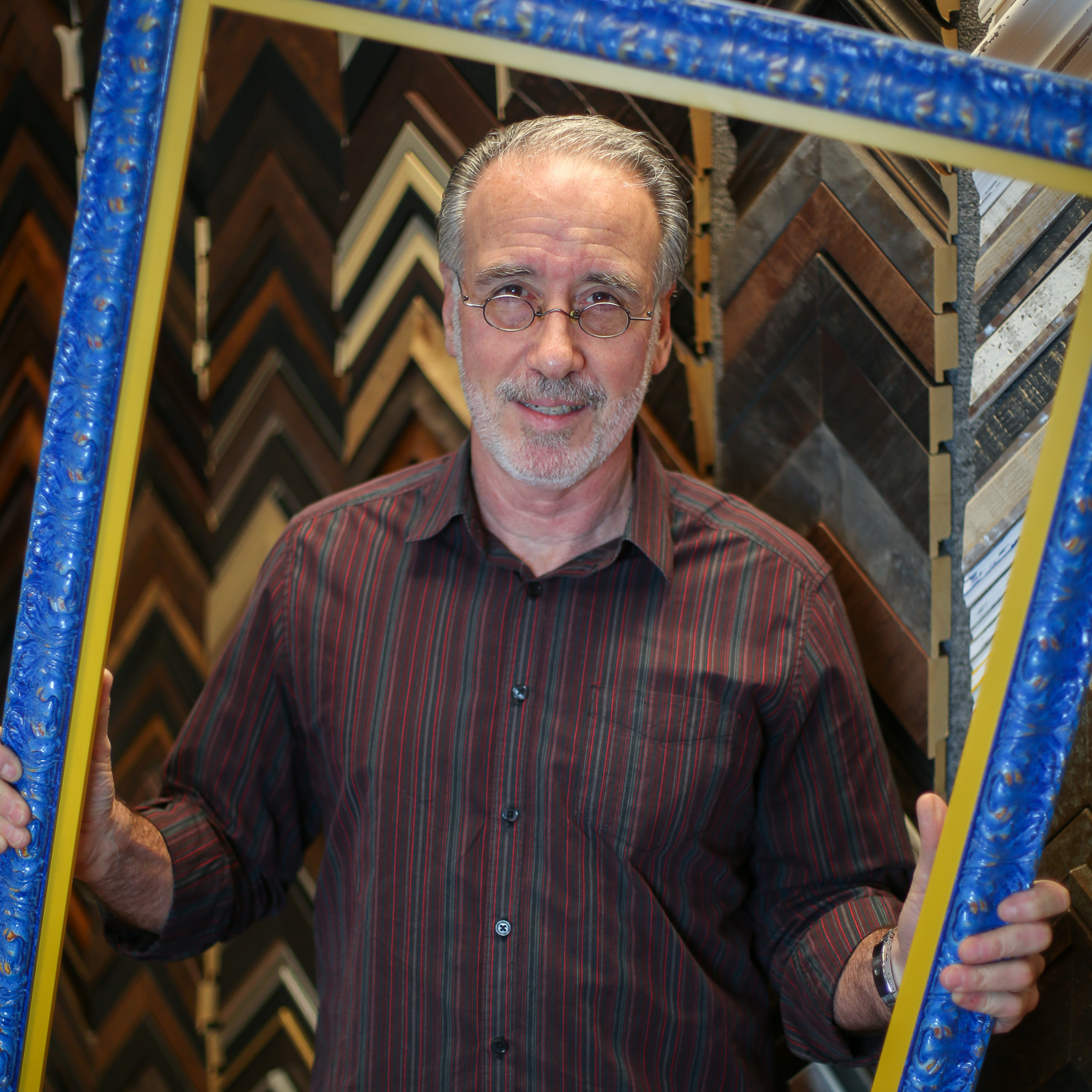 Frames Unlimited has been owned and operated since the summer of 1979 in the same South Windermere Shopping Center we currently occupy. In January 2018, Lauren Owens purchased the shop with the drive to continue into the next phase of custom framing. Lauren is dedicated to design and craftsmanship for all of Frames Unlimited's clients. She has been mentored by the previous owner, Michael Mintz. Michael continues to work daily in the shop to help foster in this new era.
Still to this day we continue to create quality high end picture framing. We strive to showcase as much diversity as possible. We represent over 15 different manufacturers of superior picture framers. We offer both closed corner museum framing as well as chop and join services.